New Hitachi-ABB venture in Raleigh generates early expansion
Date Published:
Nearly two years after Hitachi announced plans to acquire 80 percent of ABB's Power Grids unit in an $11 billion deal, the transaction has closed – giving Raleigh yet another growing regional headquarters operation.
The resulting company, dubbed a joint venture, will keep its headquarters at North Carolina State University's Centennial Campus.
In an interview, Yoann Barbosa, interim site lead and country finance director for Power Grids, said the new Hitachi ABB Power Grids business is already investing in Raleigh, where it also houses its power grids research and development center.
The unit is building a "new customer experience center," expanding into the second floor of its current building in Centennial Campus. The 3,000-square-foot center, expected to be complete this fall, will host demos "and be able to show customers some of the solutions we sell," she said.
Right now, the unit has 450 Raleigh employees, including most of the 150 new positions the company created for the new venture.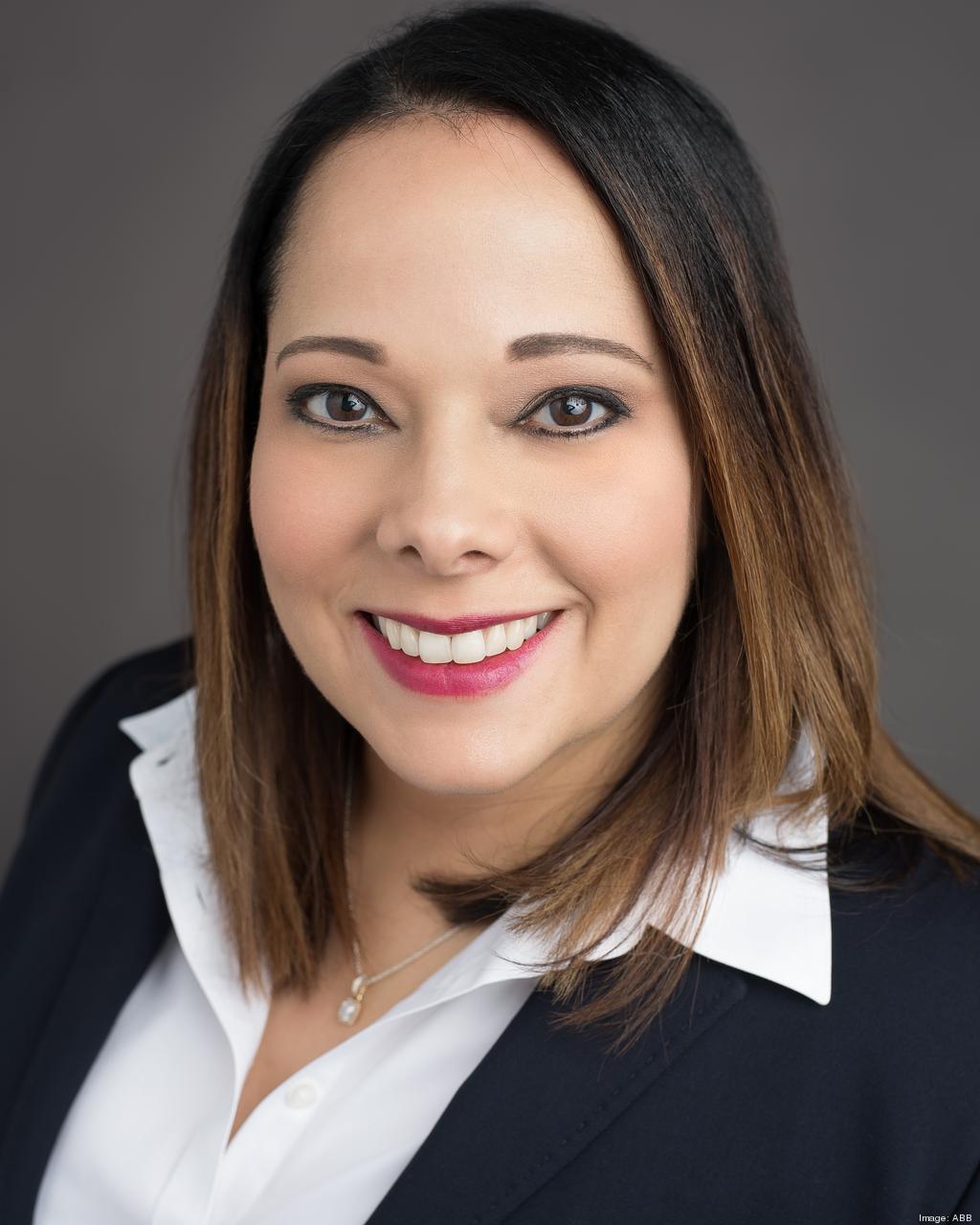 "A lot of these roles actually span between corporate functions, mainly finance, marketing, human resources and the rest is research and development," Barbosa said.
Barbosa calls the deal big for both the company and Raleigh.
"Separating a company, it's a big deal, so we're really excited," she said.
Through the deal, Hitachi acquired an 80.1 percent stake in the business. It will acquire the remaining 19.9 percent stake, making the unit a wholly-owned Hitachi subsidiary after 2023.
The transaction is a long time coming, as the $11 billion deal was first announced in December of 2018.
ABB (NYSE: ABB) continues to have its North American headquarters in Cary.
Original Article Source: Triangle Business Journal